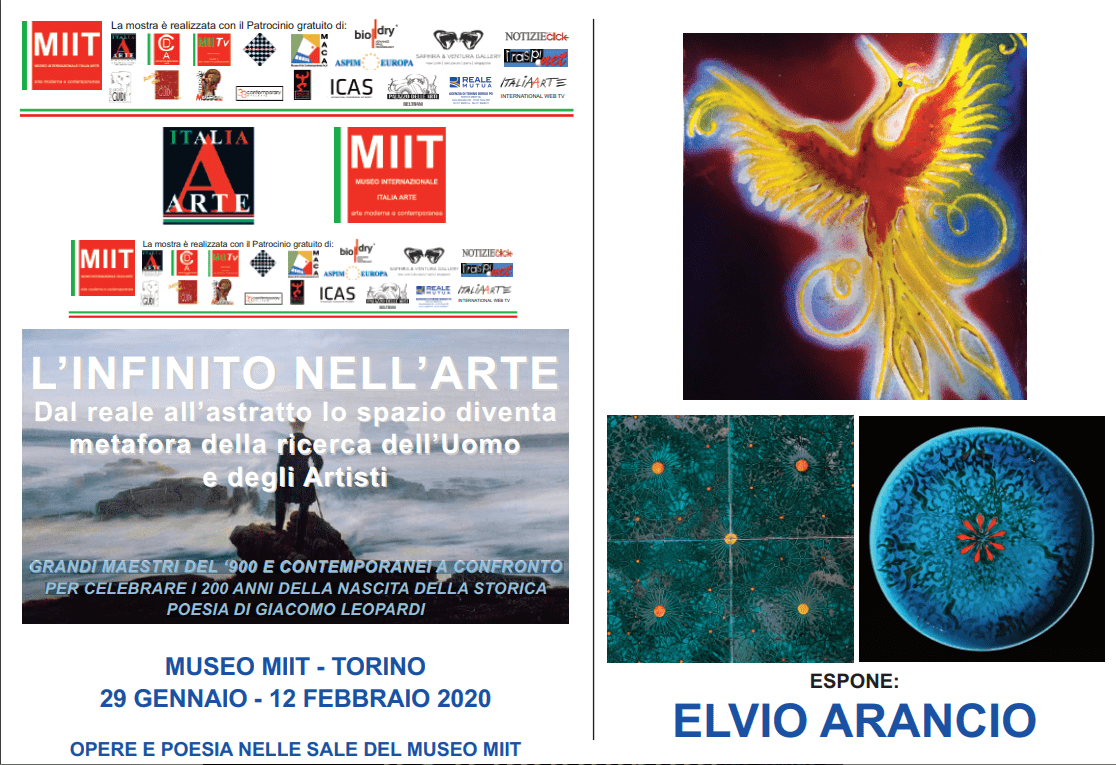 CERAMIC ART BY THE MASTER
Elvio Arancio
INFINITY IN ART
From the real to the abstract, space becomes a metaphor for the search for Man and Artists.
GREAT MASTERS OF THE 20TH CENTURY AND CONTEMPORARY COMPARISON TO CELEBRATE THE 200 YEARS OF THE BIRTH OF HISTORIC
POETRY BY GIACOMO LEOPARDI.
MUSEUM MIT – TORINO – 29 JANUARY – 12 FEBRUARY 2020
WORKS AND POETRY IN THE ROOMS OF THE MUSEUM MIT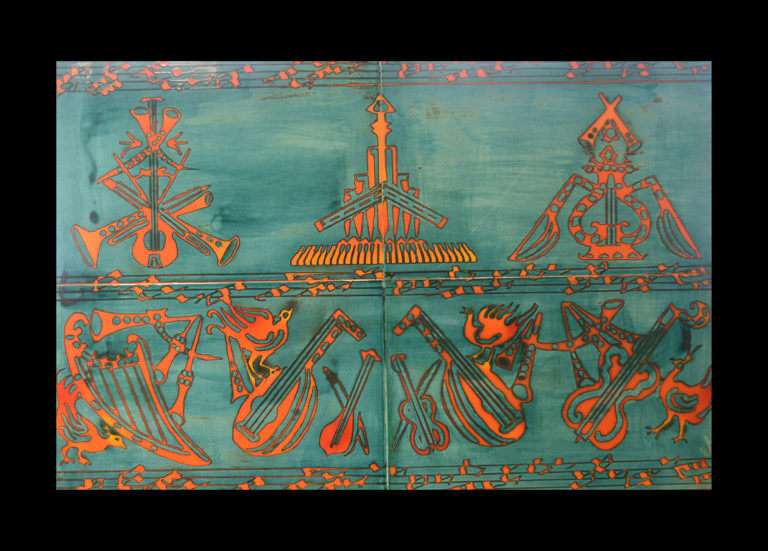 CERAMIC ART EXHIBITION By Master Elvio Arancio
FROM 8 DECEMBER 2019 – TO 31 JANUARY 2020
VISITS FROM MONDAY TO SATURDAY FROM 10am to 7pm
DAR AK HIKMA Cultural Center –
Via Gianfrancesco Fiochetto 15 Turin
"After many international awards and exhibitions in the main cities of the world, I wanted to pay homage to my beloved Turin with an exhibition that aims to represent an artistic bridge that unites cultures, symbols and colors of the two shores of the Mediterranean"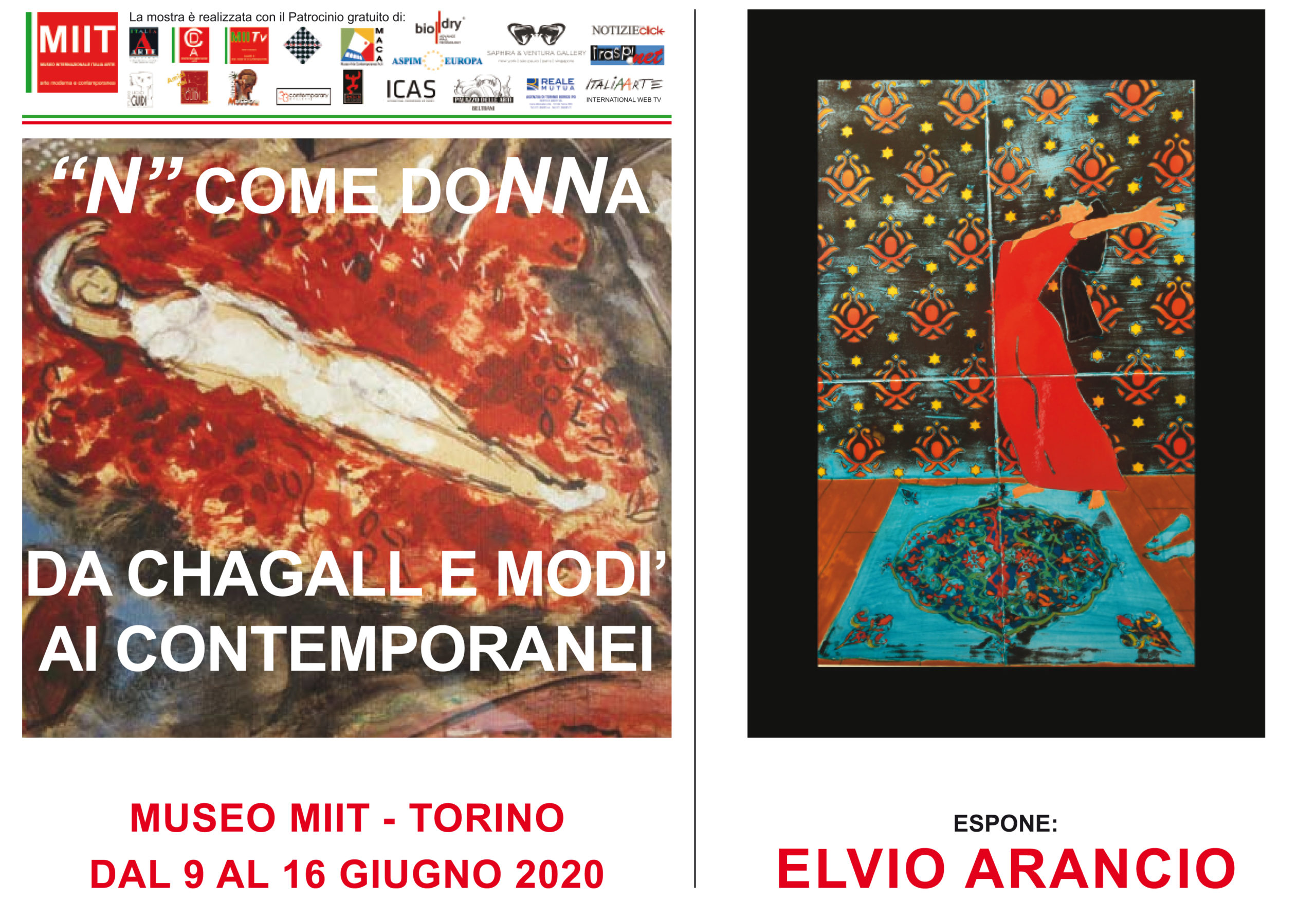 CERAMIC ART EXHIBITION By Master Elvio Arancio
FROM 9 June to 18 June 2020
VISITS FROM TUESDAY TO SATURDAY FROM 15.30 to 19.30
MIIT MUSEUM – TURIN
Corso Cairoli, 4 Turin.
The Woman, but also the Man, understood as earthly beings, carnal, in union and symbiosis, but also spiritual, eternal in their unfathomable essence between sacred and profane, between human and divine.